Special Deals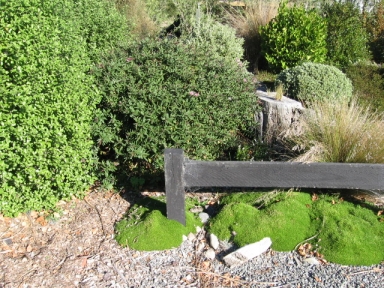 Landscaping plants are $8.50 each, potted in either 2L or 3L pots.
Landscape Packs - Cash only Discounts
20 plants for $160 ($8.00 each) - $0.50 saving per plant
50 plants for $375 ($7.50 each) - $1.00 saving per plant
250 plants or more - price on application
Trade Buyers
$6.00 each + GST
Call in to discuss payment terms
Landscaping Service
Come visit for a free specialist consultation regarding your planting project.
Don't forget to follow our Facebook page to keep up to date with the latest on discounted plants.